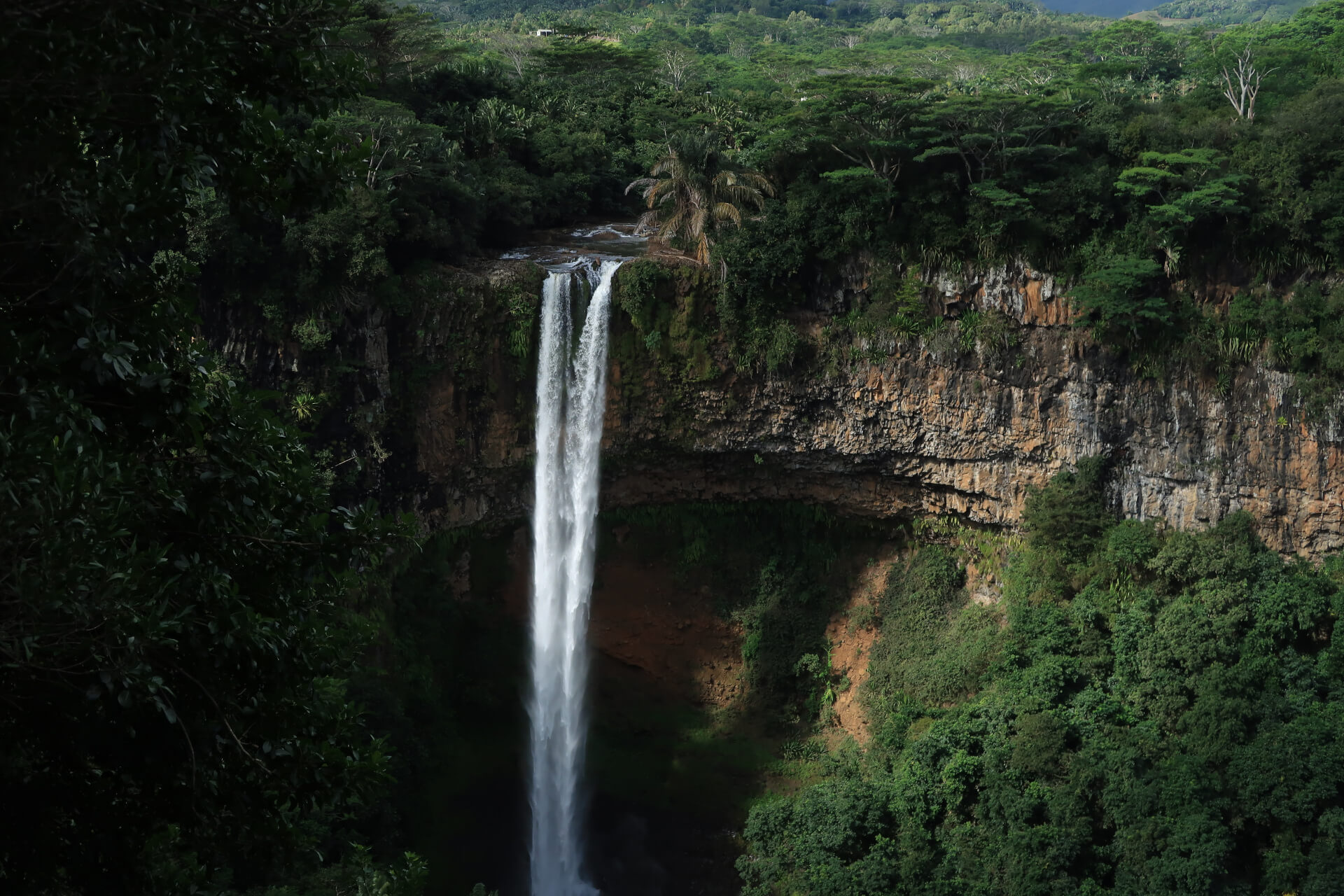 System Administrator
Working with hardware is a lovely thing. Especially setting up servers makes much fun!
Operating-Systems I worked with:
Debian, Ubuntu, Linux Mint, Windows
Developer
I like to create modern software and enjoy bringing ideas to life. No matter if as a standanlone-software or as a website.
Languages I speak:
php, Java, C#, Basic, JavaScript, html, css, scss
Photographer
My second passion is the photography. Shooting pictures of lanscapes and buildings is what I like the most.
My camera:
Canon Powershot G7X Mark II