In my freetime I often take my camera and try to get some awesome shots of landscapes and buildings.
On this page I want to show you some of the pictures I have taken over the time with a short-description about the place and why I have taken that photo.
All my pictures are not edited afterwards - This pictures are purely what the camera was able to get into its scope.
Copyright notice
You are allowed to use copies of my photos listed on this subpage of my website for non-commercial purpose, if you follow the listed rules:
You need to name me (YellowPhoenix18, Sebastian Diers) together with a link to this website on each page of your website where you want to use my photos.
You are not allowed to release my photos on commercial-websites if you have no permission in a written form by me.
You can contact me via my contact-form if you need specific pictures in a higher resolution for your project.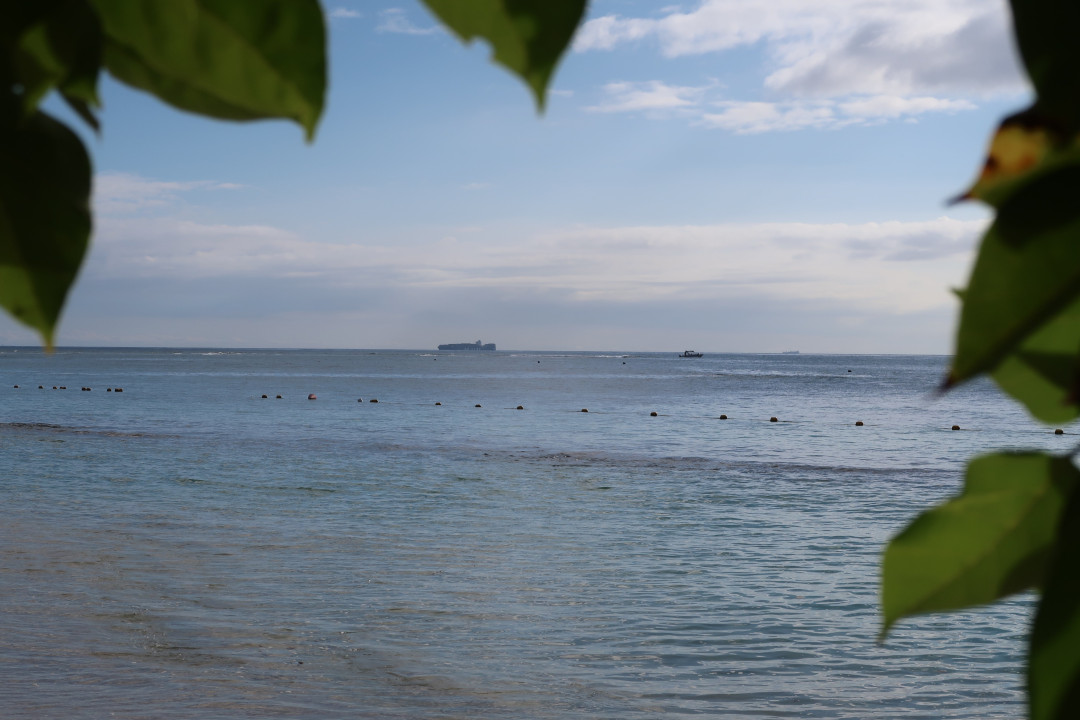 Mauritus - experiment with leaves in the view

Canon G7X Mark II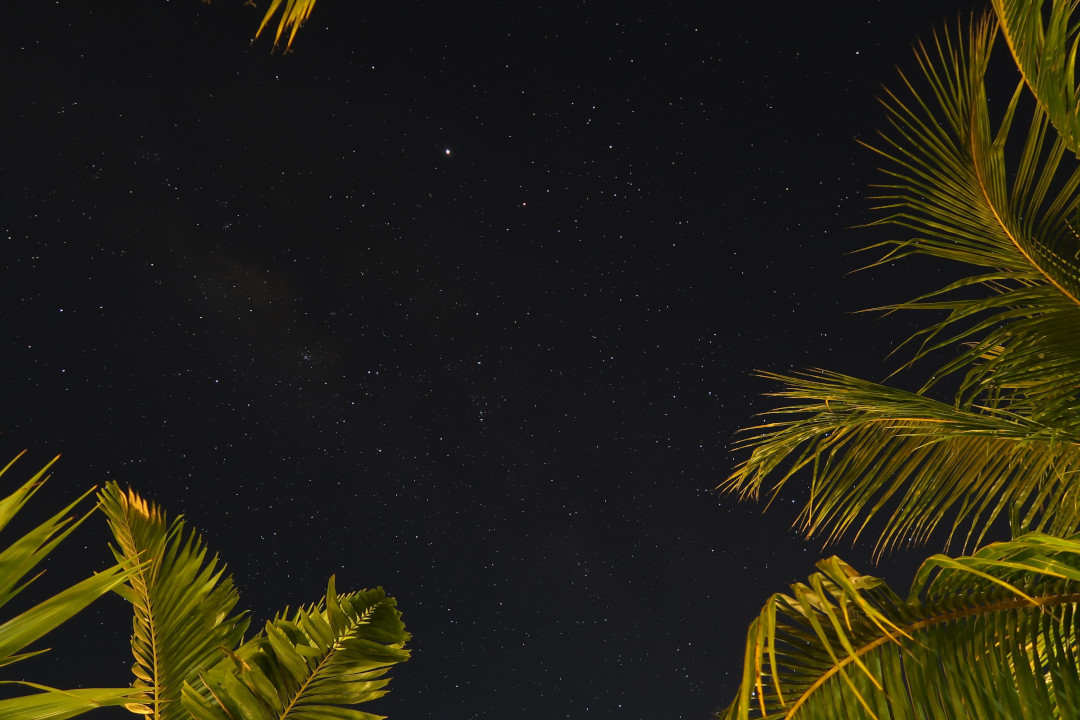 Mauritius - A view into the stars. A example for the capability of the Canon G7X Mark II

Canon G7X Mark II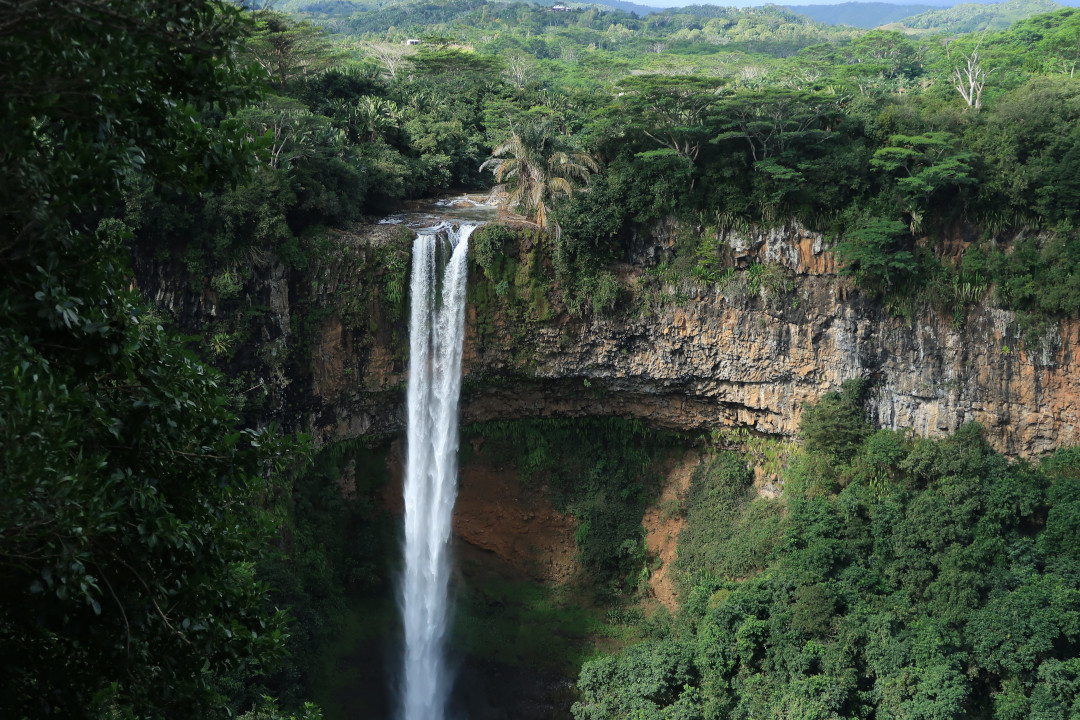 Mauritius Chamarel Waterfall - One of the most amazing waterfalls on Mauritius, located on the wester part of the island. It falls down 100 meters

Canon G7X Mark II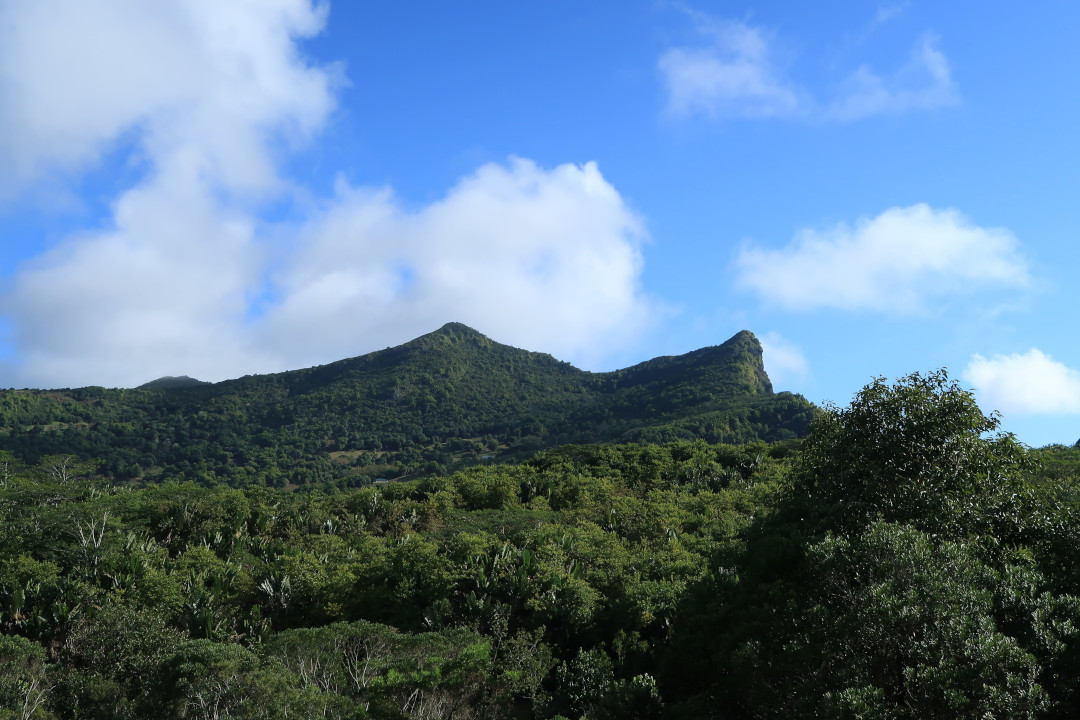 Mauritius - View with wonderful sky on one of Mauritius mountains

Canon G7X Mark II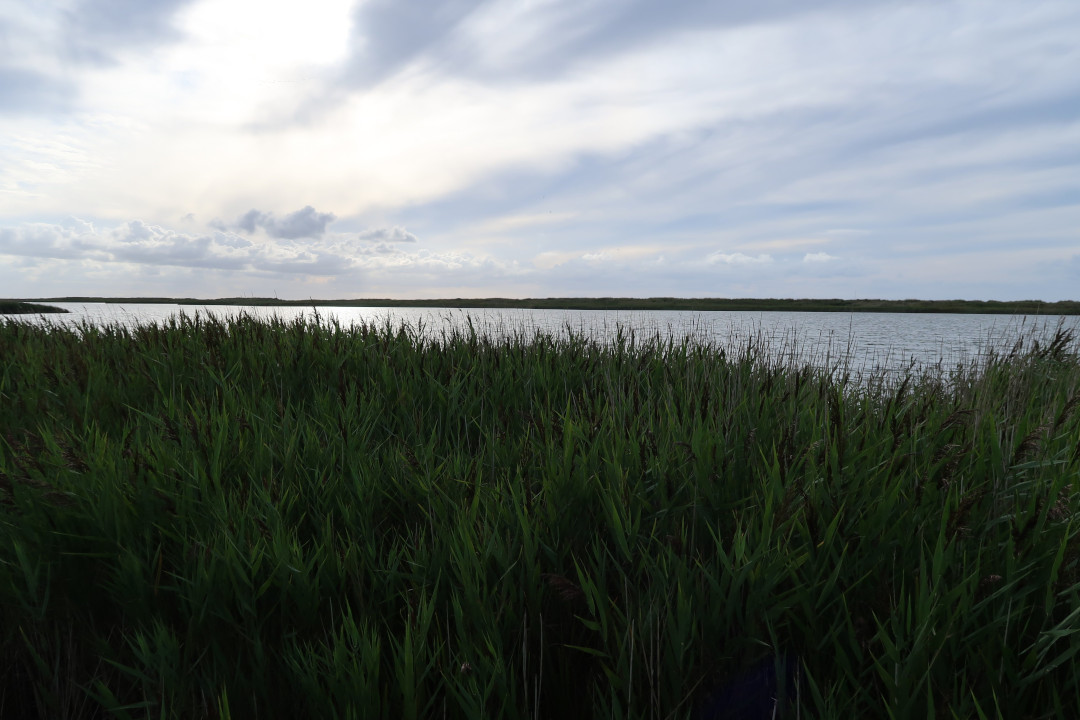 A view onto a lake with some grass in the way . Made on the island "Fehmarn" in germany

Canon G7X Mark II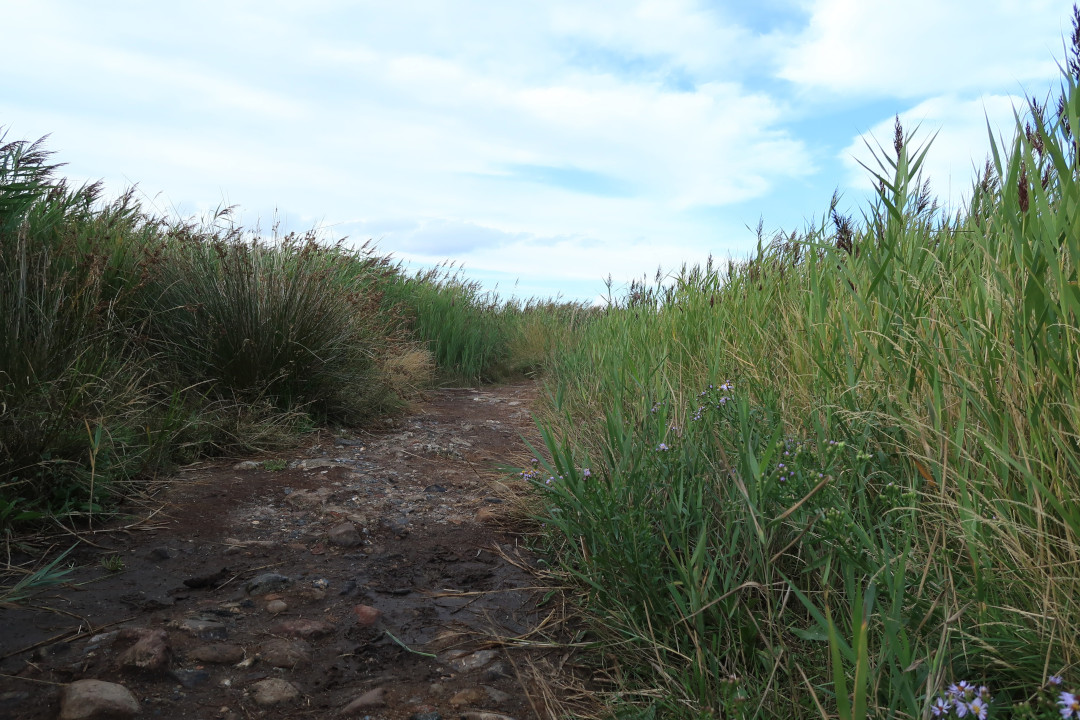 A long way on a path - A expirement with a frog-view next to high grass

Canon G7X Mark II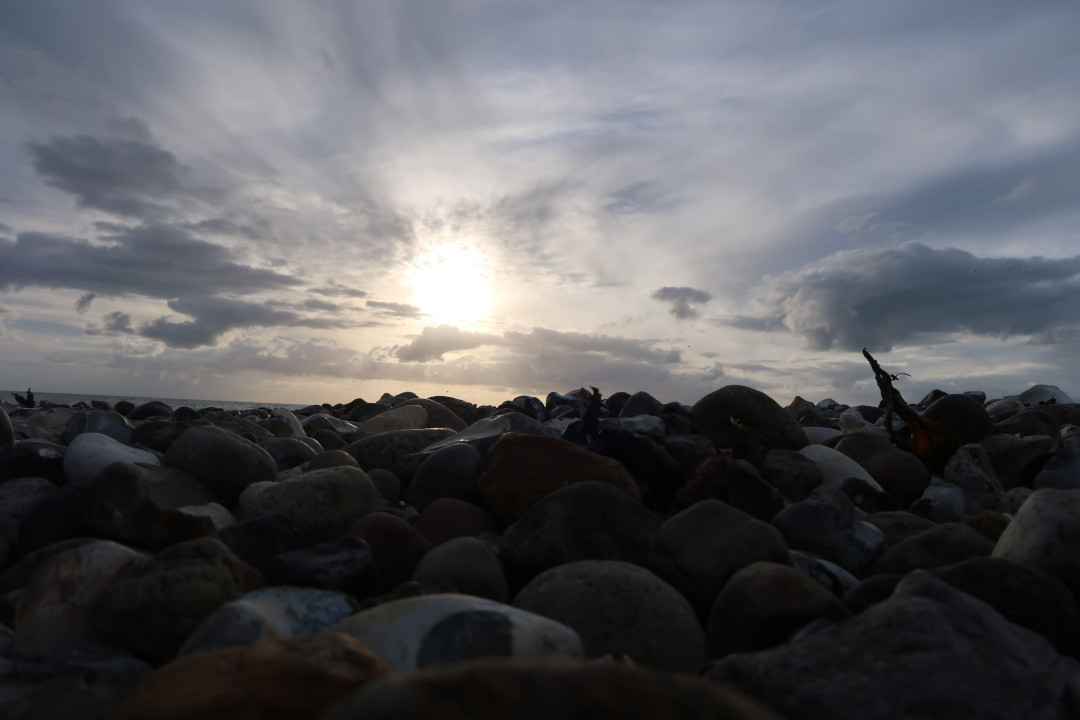 A expirement with a frog view onto a stone-beach on Fehmarn in germany

Canon G7X Mark II
Water breaking on stones - A expirement to get a good shot with dynamic content

Canon G7X Mark II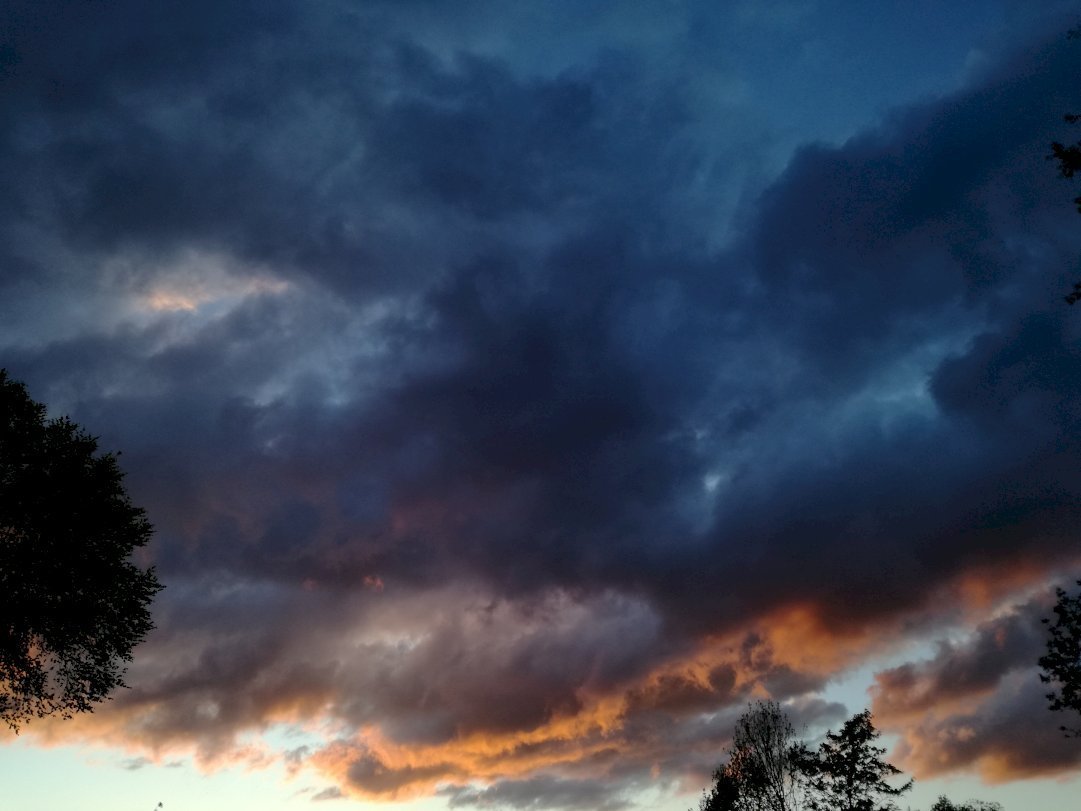 A cloudy sky while a thunderstorm with the undergoing sun

Huawei P20 Lite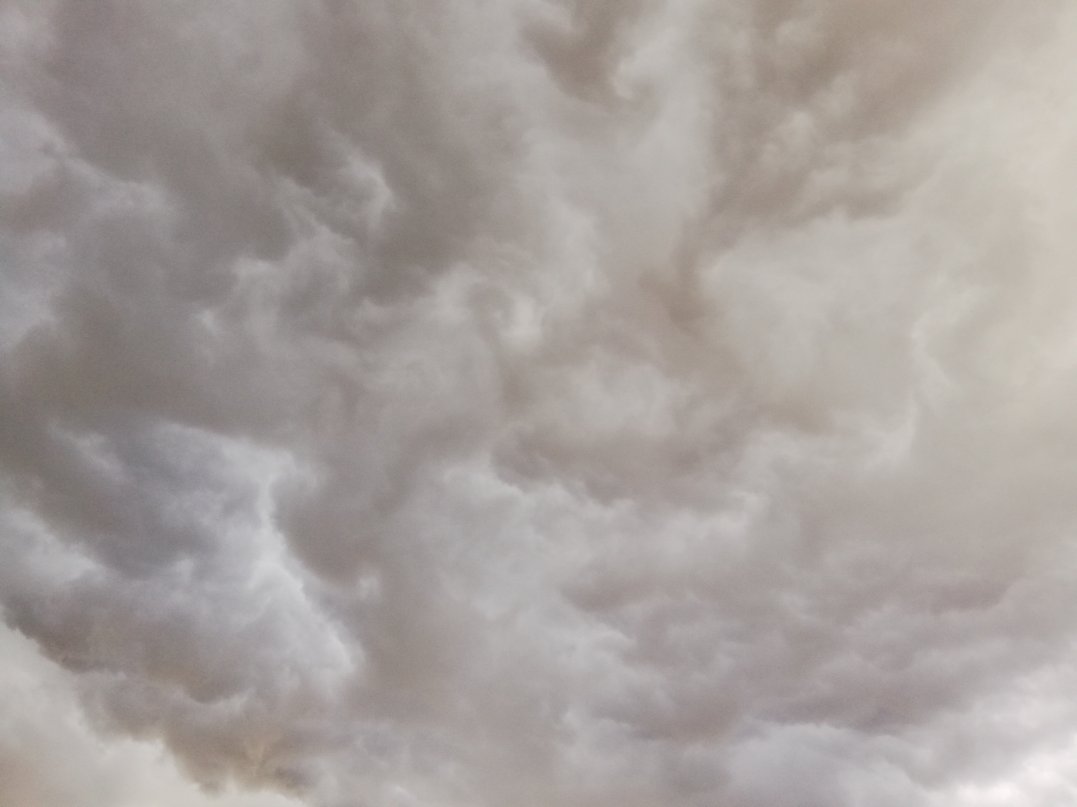 Some thunderstorm-clouds with an interesting layout

Huawei P20 Lite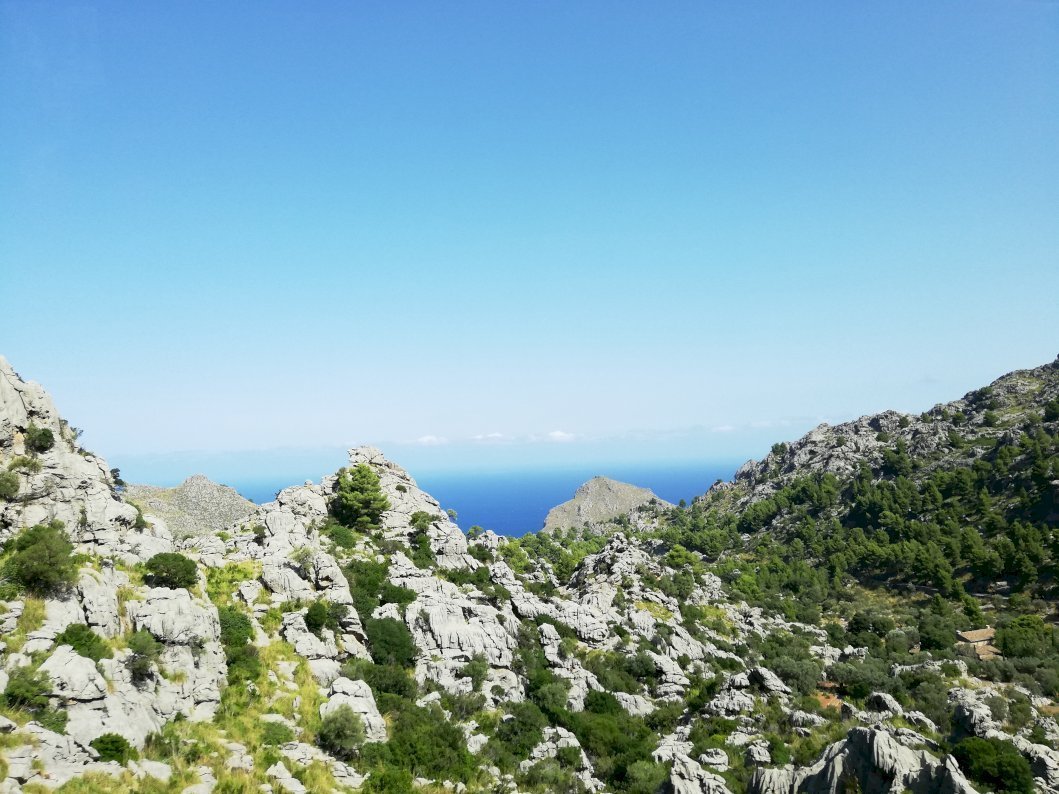 From the mountains down to the ocean. This picture shows some of Mallorcas mountains

Huawei P20 Lite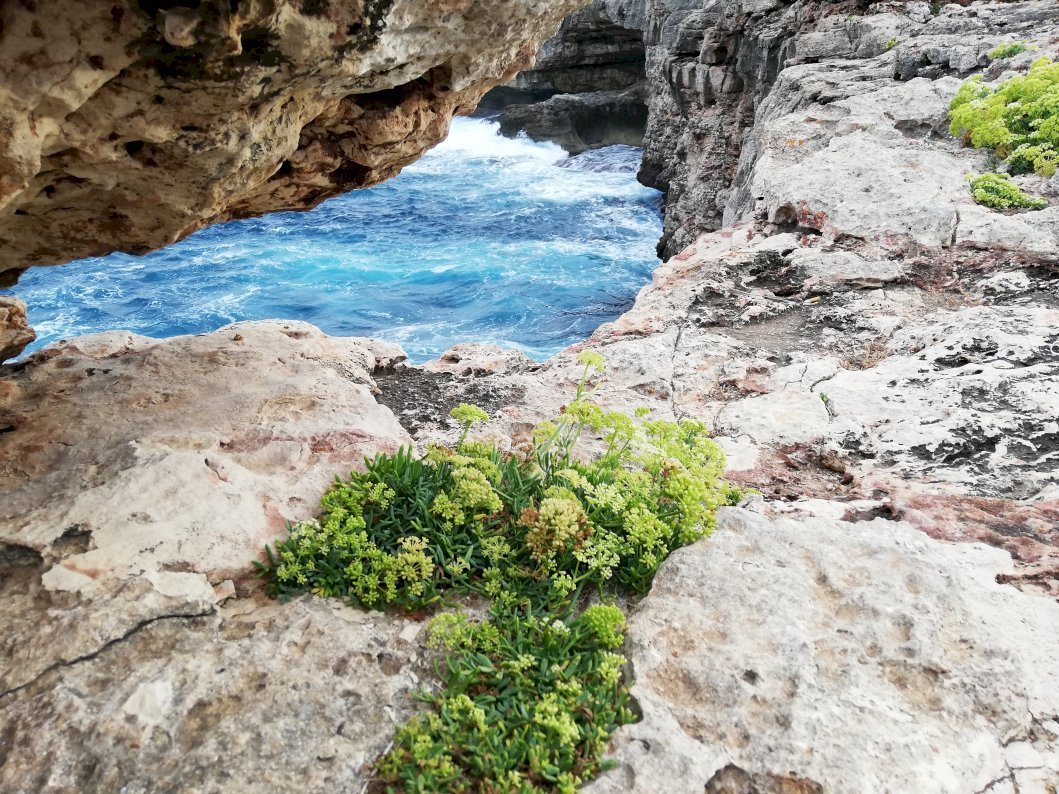 Flowers on a cliff near to the ocean. A view focusing the flowers, but having a very specific touch

Huawei P20 Lite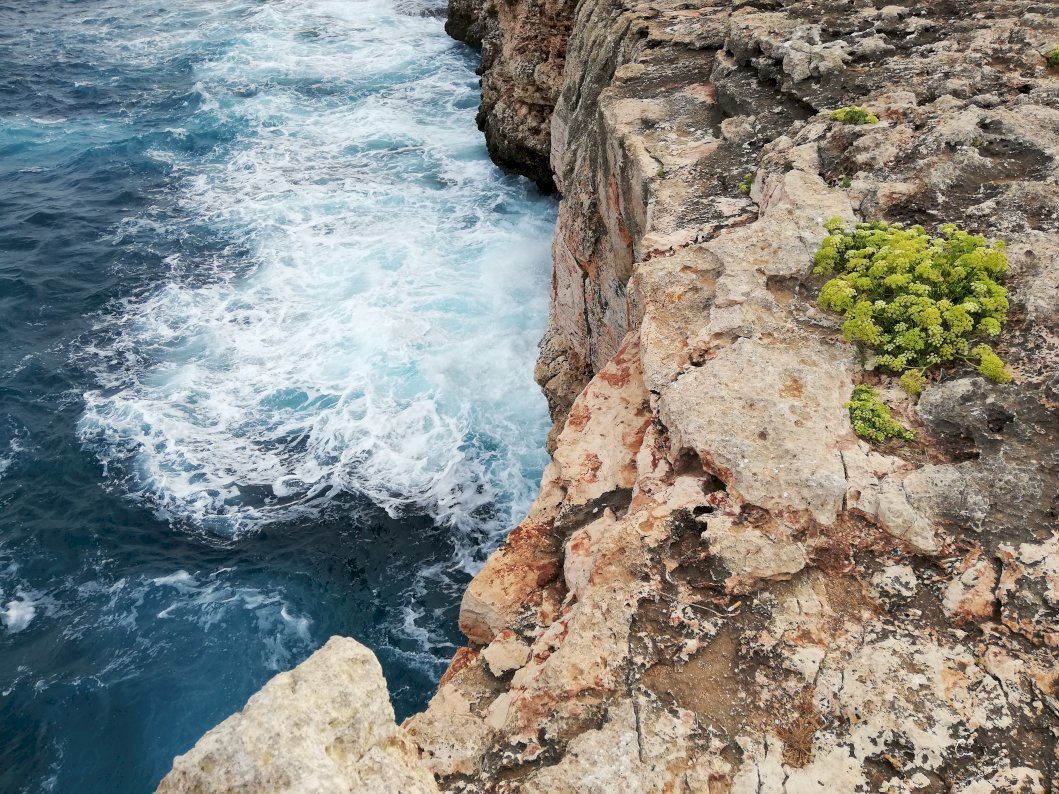 Waves breaking on a cliff in Mallorca - dynamic content saved for ages in a picture

Huawei P20 Lite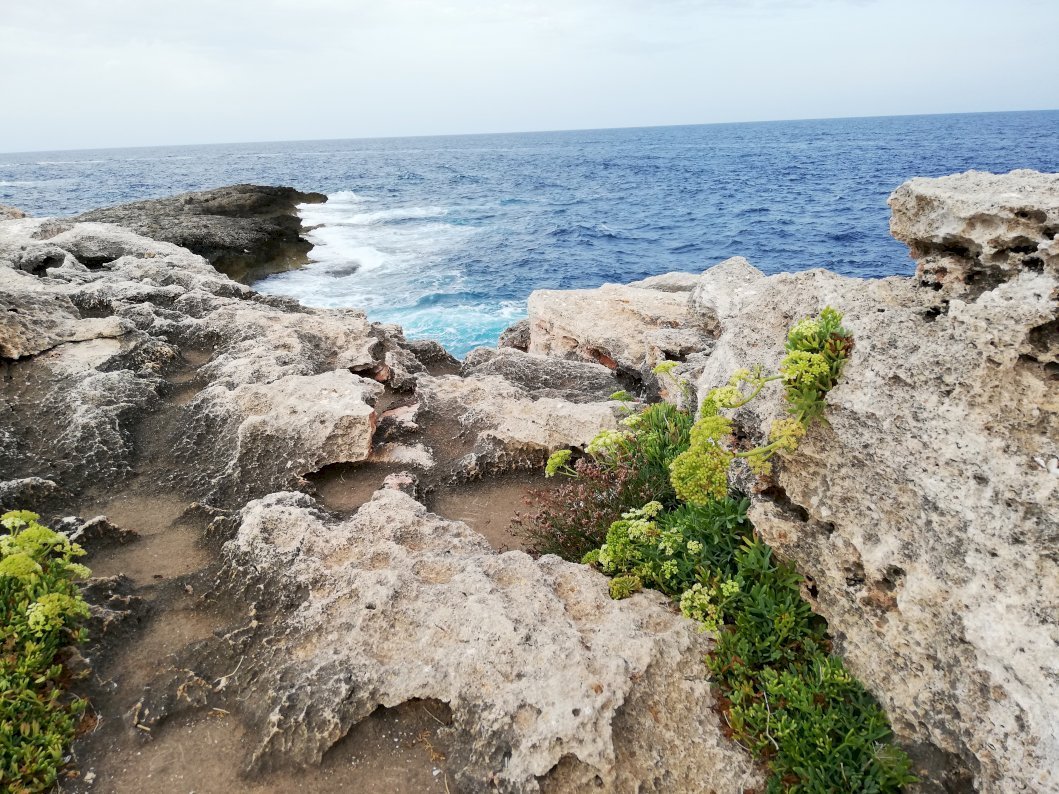 A view from the cliffs onto the water - Shot on Mallorca

Huawei P20 Lite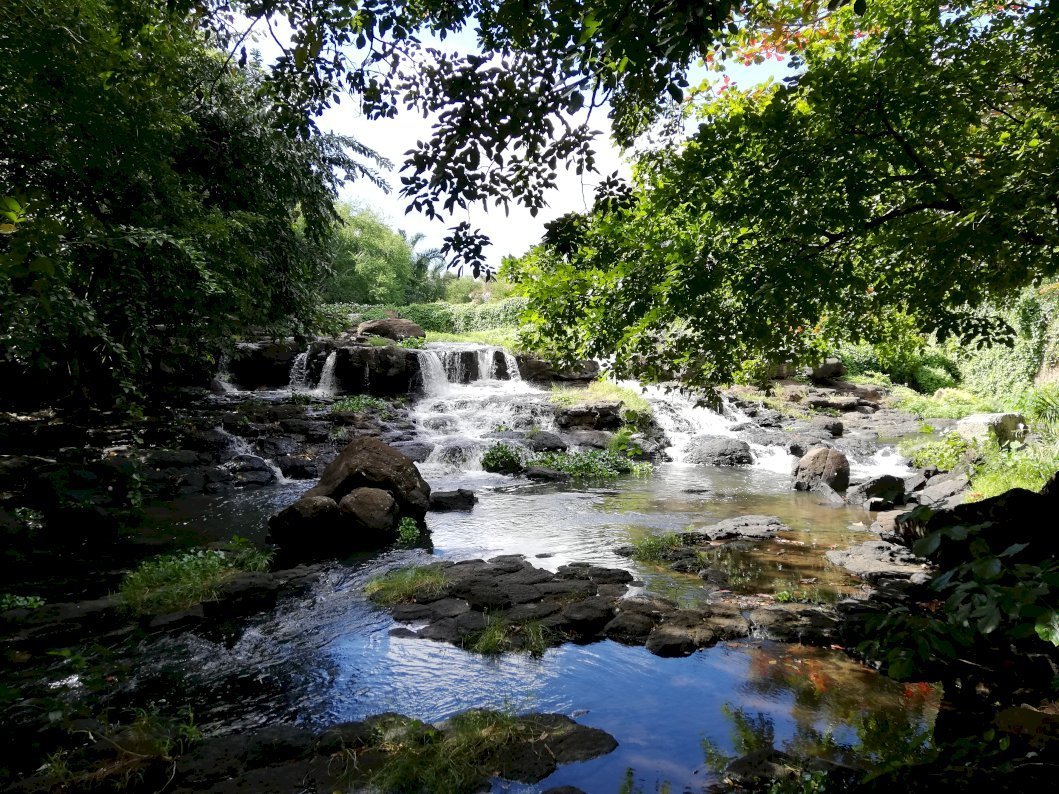 A tiny waterfall on Mauritius - A view from a bridge

Huawei P20 Lite